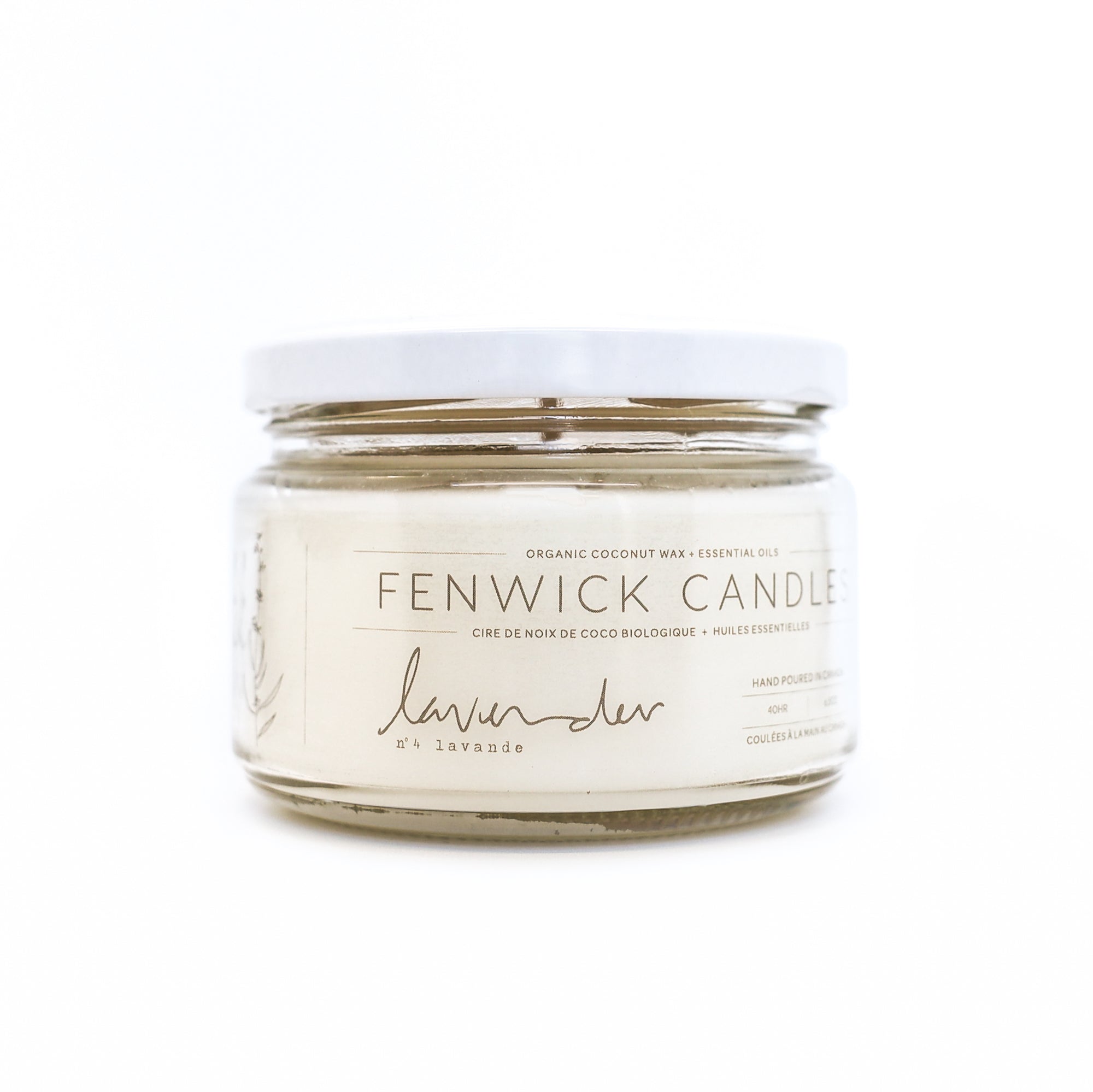 |  organic coconut wax aromatherapy candle  |
--
PLANT NAME  lavandula angustifolia
ORIGIN  bulgaria
AROMA  earthy floral
Look within and strengthen your personal idea of calm. Spirited notes of herbaceous wood and caramelized floral with balsamic undertones, perfect for the longer days following the astrological new year.
INGREDIENTS
Proprietary organic coconut wax
100% essential oil extracted through steam distillation of fresh flowering tops and young twigs
100% cotton wick
Our candles are crafted with intention and respect for the natural environment. We work in harmony with nature, sustainably sourcing our raw organic ingredients from the earth while supporting the principles of permaculture. As such, there is no need for synthetic materials in our products. We are proud to say that our candles are petroleum-free, soy-free, lead-free, cruelty-free, and non-GMO. They are packaged with recyclable and compostable materials.
FAST FACTS
Native to the mountainous regions of the western Mediterranean, the lavender plant is highly esteemed worldwide. The word "lavender" is thought to derive from either the Latin lavare ("to wash") or livendulo, which refers to its blueish colour.
One of the most commonly used essential oils on the planet, lavender is ideal for mental and physical wellness, and known to alleviate symptoms of sleep disorders such as insomnia.