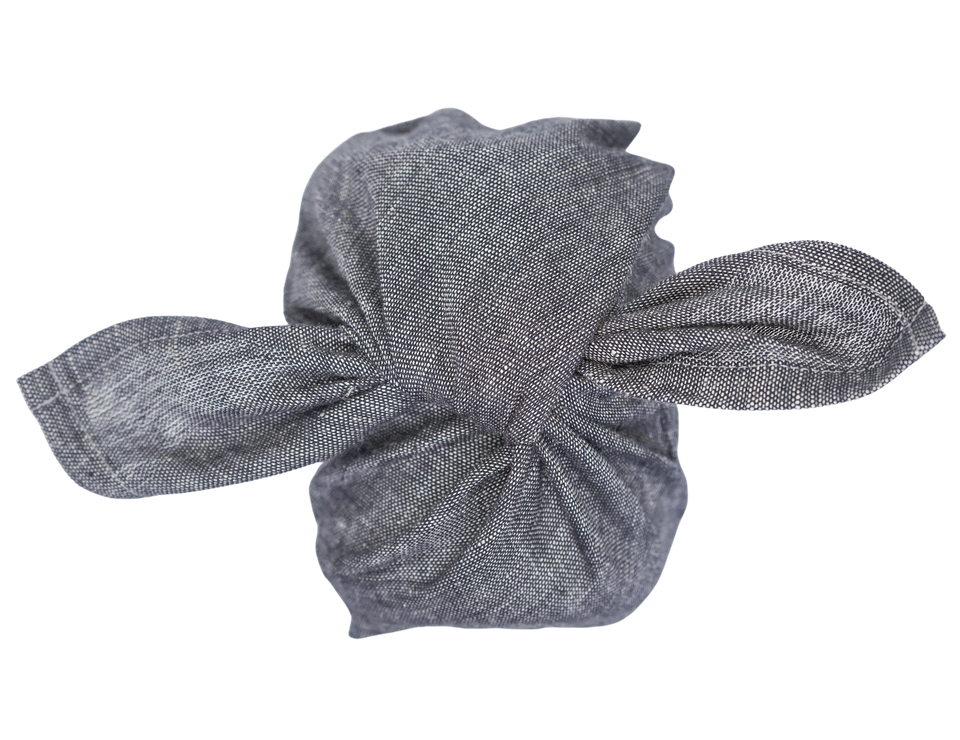 Your Organic Candle Gift Wrap
Inspired by the Japanese Bento Bag design, there are no cords, strings, just high quality linen. We partnered with LEKKO LIFE GOODS to gift wrap with purpose. Sustainable, reusable, made from flax - this is your Organic Linen Bento Bag, in Dusk.
Celebrate better products for a healthier planet.
--
S  >>  fits one Medium candle, or two Small candles
L   >>  fits one Large candle, or two Medium candles

Gift tag included with each bag purchase. On checkout, please include in notes if you would like us to customize the tag for you !
--
Feel free to connect with us for any further detail at info@fenwickcandles.com