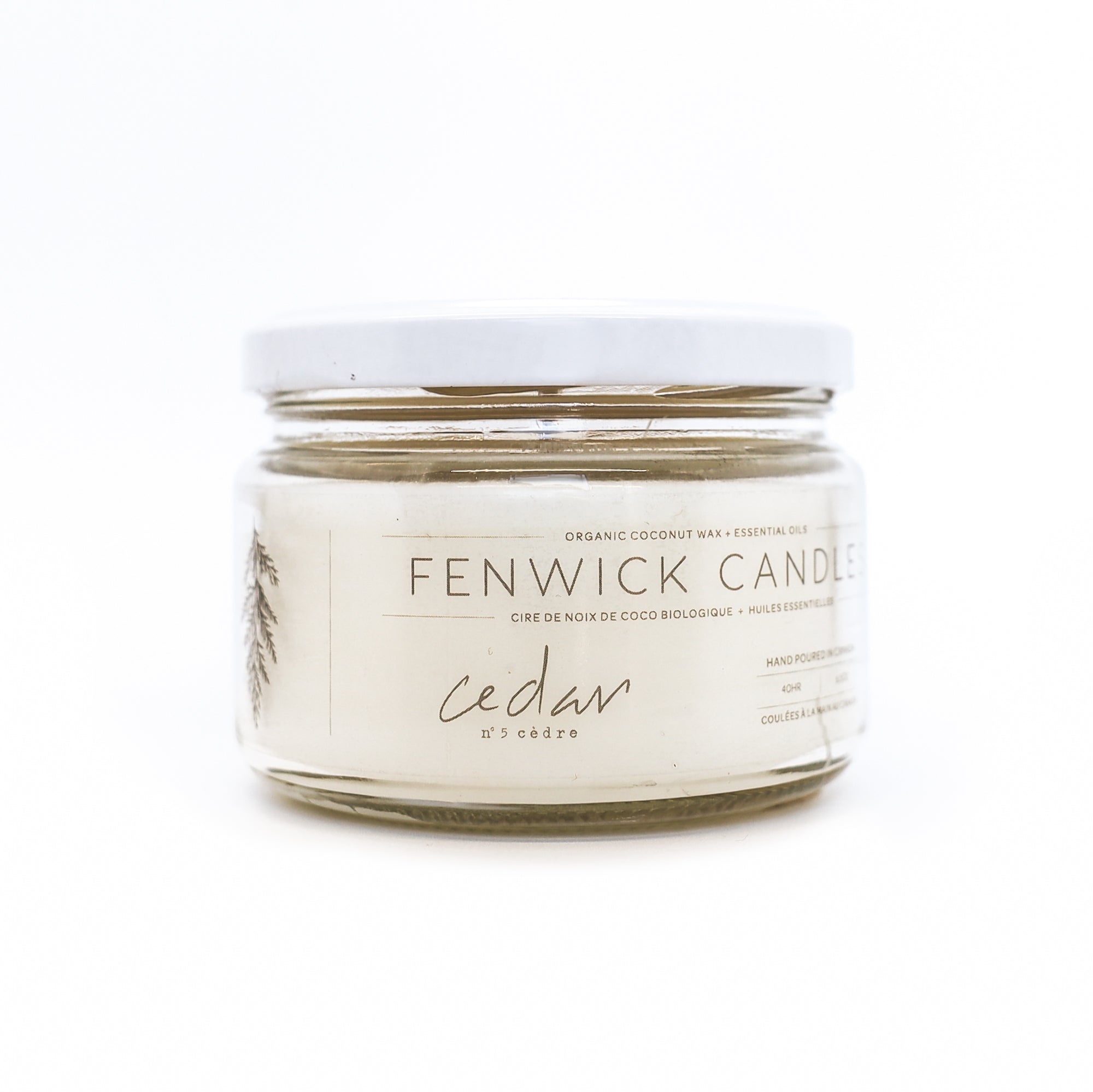 |  organic coconut wax aromatherapy candle  |
--
PLANT NAME
juniperus virginiana
ORIGIN
  

usa
AROMA
 

 dry woodlot
Your woodland sanctuary. Breathe deeply amongst familiar quiet notes of dry, smoky resin, and welcome in the autumn equinox.
INGREDIENTS
Proprietary organic coconut wax
100% essential oil extracted through steam distillation of fresh flowering tops and young twigs
100% cotton wick
Our candles are crafted with intention and respect for the natural environment. We work in harmony with nature, sustainably sourcing our raw organic ingredients from the earth while supporting the principles of permaculture. As such, there is no need for synthetic materials in our products. We are proud to say that our candles are petroleum-free, soy-free, lead-free, cruelty-free, and non-GMO. They are packaged with recyclable and compostable materials.
FAST FACTS
Native to North America, especially the mountainous regions east of the Rocky Mountains, Virginiana is most commonly known by the names Eastern juniper or red cedar.